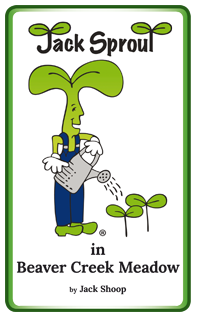 Includes:
Environmental and Social Chapter Highlights
Full Color Map/Bookmark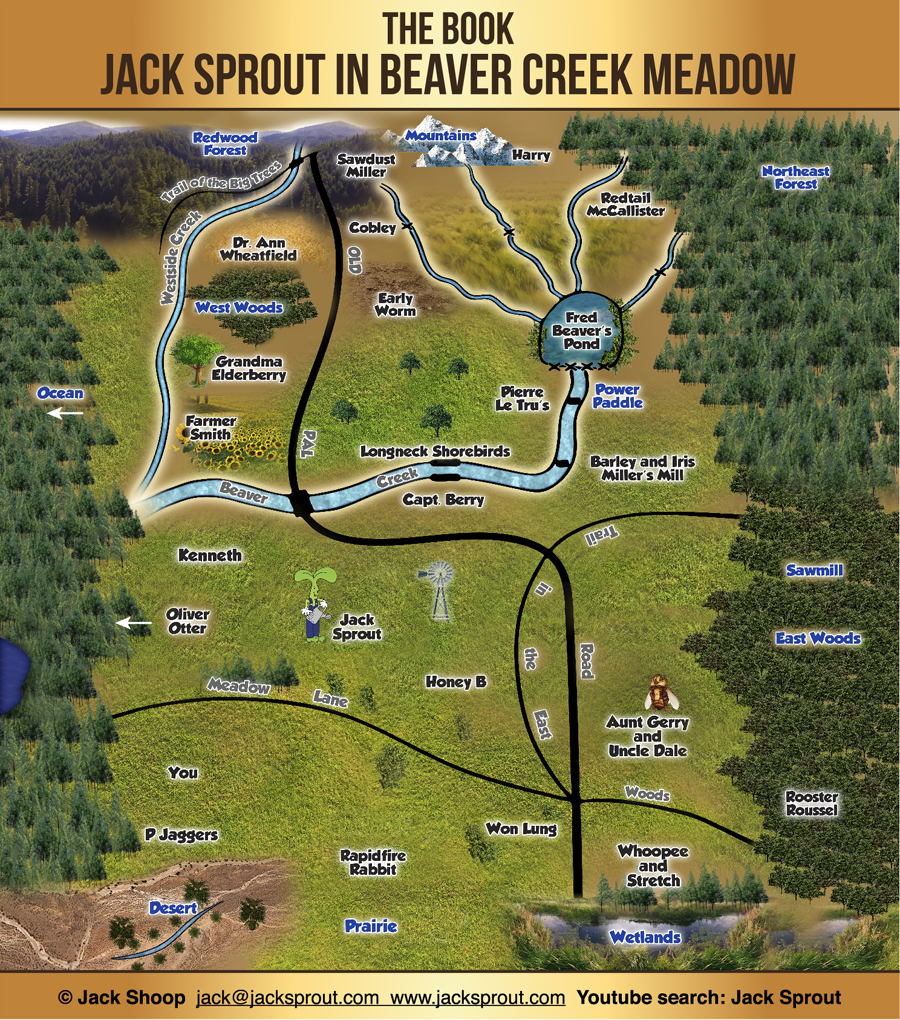 This 185 page book has 12 chapters in 13 pt type, 4 songs, 32 pictures and a map! It's fun, educational and nurturing. Jack Sprout is a sunflower sprout looking for his place in Beaver Creek Meadow. Come along with him to meet all the fun critters in Beaver Creek Meadow. Together, they will face challenges, solve problems, and learn how to be good neighbors. Along the way, you will learn about ecology, economics, science, and being a good friend. Grab Jack Sprout in Beaver Creek Meadow, cuddle up with your youngster, and see what awaits Jack Sprout each day. Jack Sprout in Beaver Creek Meadow will teach everyone something, and the time together will become a treasured memory. What's more, there is a whole selection of products to help you along your journey.
We are only shipping to the USA at this time. For large orders please email [email protected] for pricing, thank you.
FREE SHIPPING!

Updating...